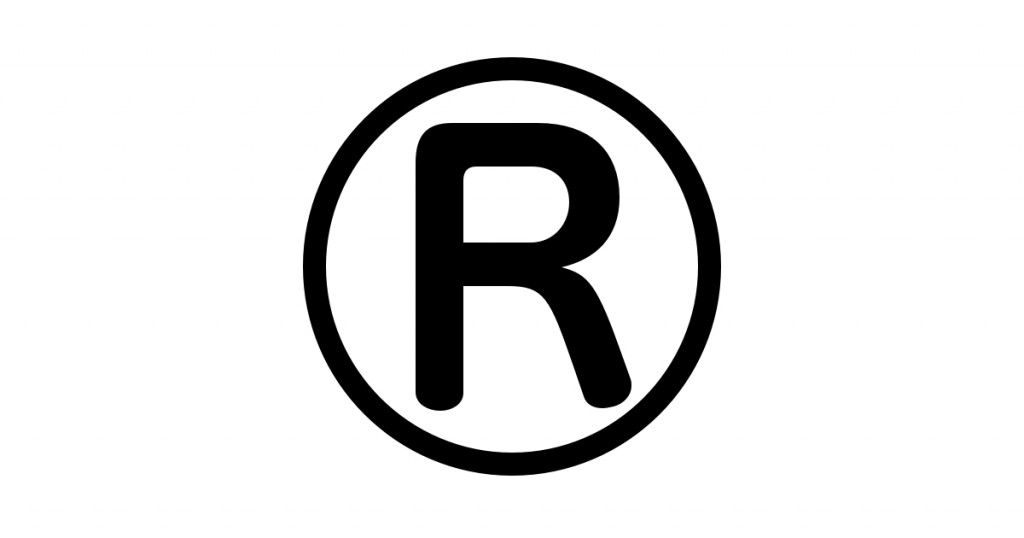 Re is a registered USA trademark brand, created with the idea of providing our customers the best quality electronics and fashion accesories for cellphones, mobile phones, computers and other devices.
Since we started we have been working hard to create a product catalog that fits all different customers needs in different countries and continents. We have taken a lot of time researching, testing and choosing only the best products.
We are always open to listen to new ideas, comments and suggestions because we think that our customers are an essential part of our team. Tell us what product would you like to see included in our catalog. We are constantly brainstorming ideas, so yours is more than welcome and appreciated.
Our competitors are our best motivation, if they were able to make it, we can do it too, and why not, surpass them.
There are not limits or frontiers, that is why our team is diverse, we have people from different countries and cultures, different ages, skin colors, discrimination is not allowed for any reason.
Our moto is:
HOW CAN I HELP YOU?